The 2022 Residential Realty Today MVP Awards!
Residential Realty Today brings together the best content from hundreds of industry thought-leaders. These awards will recognize the Most Valuable Posts as judged by our readers, award committee, and our machine intelligence and social media. We will recognize the posts that provide the highest value to industry professionals - useful and actionable information, that is tactical or strategic in nature, providing either long-term or short-term value.
Click on the categories below to vote for your favorite articles to win a CTO Universe MVP Award! You can vote for up to 3 articles per category and a CTO Universe account is needed to participate.
CATEGORIES
Awards will be given for articles covering the following categories:
Audience Size
Every day, our articles are read by an audience of over 64,000 people on our site and newsletter. We use our machine intelligence and social media, bolstered by our editorial team, to curate this content.
But 2022 is coming to an end and we want to know: of all of our articles, which are the best of the best? Our machine intelligence, social media, and editors can get us close. But we want that extra special touch that comes from beloved reader feedback.
You can represent these 64,000 readers. Cast your vote and let us know what you like to see!
Judging Criteria
We're judging posts that we see to provide the highest value to industry professionals. Does your article include useful and actionable information? Is it tactical or strategic? Does it provide short- or long-term value? Those are the types of questions our judges will be asking themselves.
PROCESS AND TIMING
Submitting content for consideration
To nominate an article, please fill out the Typeform above. Articles must have been published between October 18th, 2021 and October 12th, 2022 to be eligible.
Nominations are open until October 12th. After that, our panel of judges will review the nominations and narrow them down to a list of finalists for each category.
Voting
Finalists will be announced on November 11th. Once finalists are announced, we will open up voting to our readers. Voting ends on November 28th. Winners will be announced on December 14th.
Program Committee
Meet our expert panel of judges!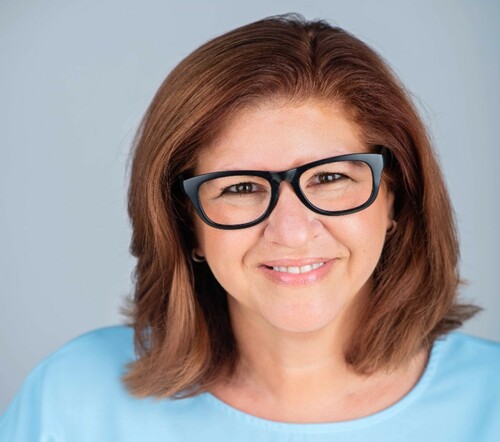 Brynne Tillman
CEO, Social Sales Link
Brynne Tillman is the LinkedIn Whisperer and CEO of Social Sales Link. For over a decade she has been teaching Entrepreneurs, sales teams and business leaders how to leverage LinkedIn for social selling. As a former sales trainer and personal producer, Brynne adopted all of the traditional sales techniques and adapted them to the new digital world. She guides professionals to establish a thought leader and subject matter expert brand, find and engage the right targeted market, and leverage clients and networking partners for warm introductions into qualified buyers.In addition, Brynne is the Co-host of the Making Sales Social podcast and author of The LinkedIn Sales Playbook, a Tactical Guide to Social Selling.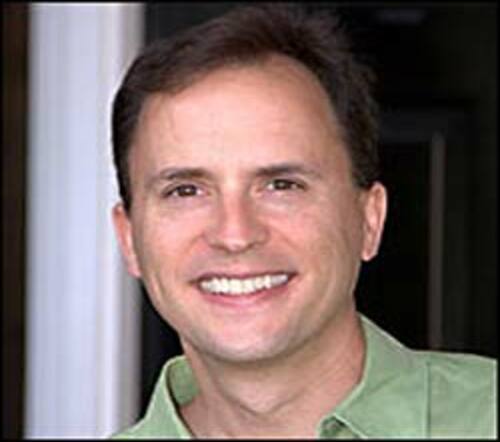 Tre Pryor
Editor-in-Chief, Louisville Homes Blog
Tre Pryor is the leading real estate expert in the city of Louisville, Kentucky. A multi-million dollar producer, Pryor consistently ranks in the top 1% of Louisville Realtors for homes sold. In 2006, he created Louisville Homes Blog. Today as Editor-in-Chief, it is the #1 real estate blog in the city. Pryor is routinely interviewed by the local NBC news and holds the highest possible rating—5.0 stars on Google—by his valued clients.